Who?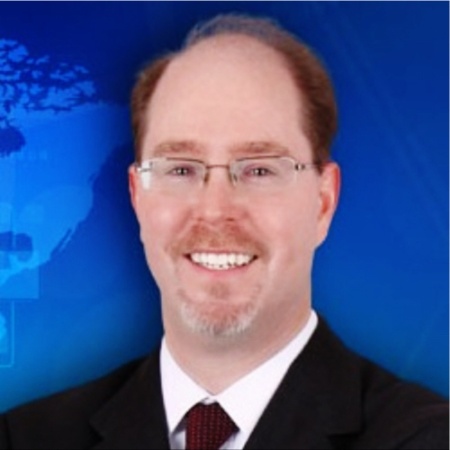 Hi. I'm David Shepherd. I'm the guy behind reInventParties.com (@reInventParties). This is a personal project. Designed, developed & promoted by me. To be clear, I'm not making money on this and I have no sponsors.

I've been around
I launched my first professional
web site
in July 1996.
It was a Job Listing/Human Resources information site for
DLA
. From 1998-2000 I was the Technical Lead for the
IRS.gov
public site. I led the engineering team plus forecasted site demand to ensure we had capacity to meet the needs of taxpayers on April 15th. In those days 'scalable architecture' meant that you could add more hardware and network capacity to meet demand. We could manually scale down (by powering off hosts), but costs never actually decreased.
I left federal service in 2000 to join
LMI
and have spent the past 17 years as a consultant and IT service provider to various federal agencies. Beyond consulting, the majority of my work is in support of software development and administering Dev/Test/Prod systems. I manage a team of engineers that support Web based systems from initial concept to retirement. I have worked a
wider
variety
of tasks than I would have
ever
imagined
possible
.
I truly love my job and enjoy what I do.